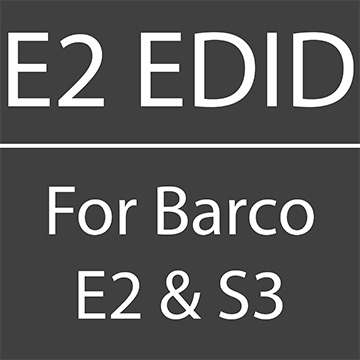 This app is made for Barco E2 & S3 operators, it's a utility that calculates the needed VESA values for creating custom EDID resolutions on the inputs and outputs of the Event Master devices.
This way you are able to reduce system resources in many cases, It´s excellent for LED display configurations.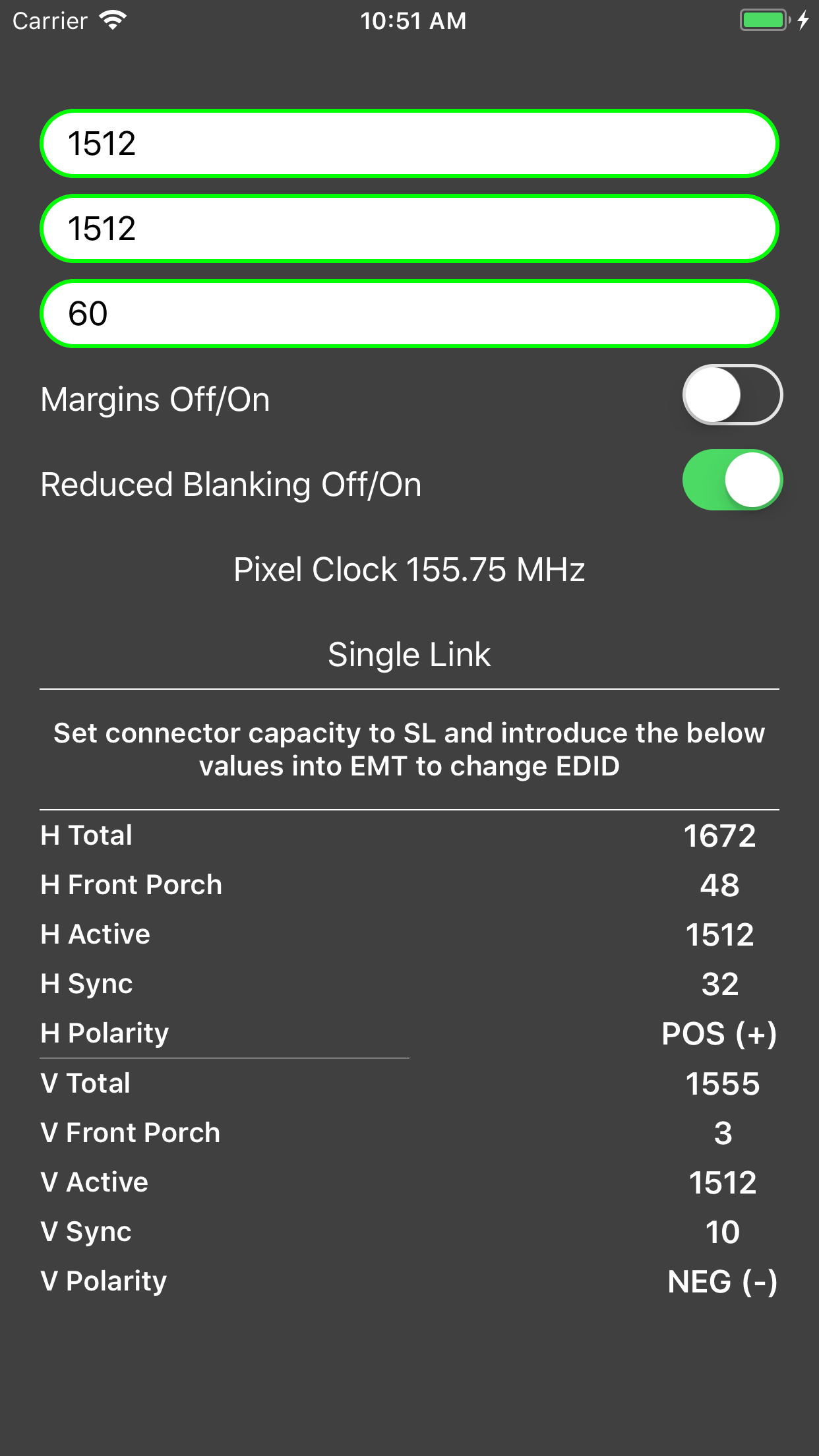 Recently I brought this app to the Mac as well.
It takes very little screen real estate and is lightweight, perfect to keep running alongside your Event Master Toolset!